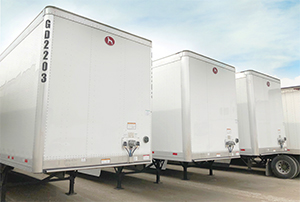 Rent or lease dry vans with the mission-critical specs you need.
Spec'd for the rigorous demands of the transportation industry, Global Leasing Inc dry van trailers deliver:
Less downtime - durable specs mean fewer breakdowns.
Lower maintenance costs - backed by our rigorous preventive maintenance.
Up to 6.5% fuel-cost savings - with side skirts and low rolling-resistance tires.
Improved regulatory compliance - rent or lease from our substantial fleet of trailers that meet the latest requirements.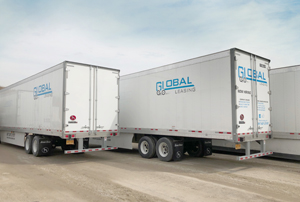 At Global Leasing Inc, we offer month-to-month leasing options.
We don't want to tie you down in a contract. Use the trailer for as long as you need, when you don't need it anymore, simply return it with no penalty.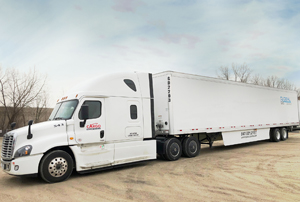 At Global Leasing Inc we offer free, unlimited mileage on your trailer lease.
We present the perfect opportunity to haul like you have never hauled before. You'll enjoy our new, clean, and well maintained 2018 trailers.
Not sure which solution fits your business needs?